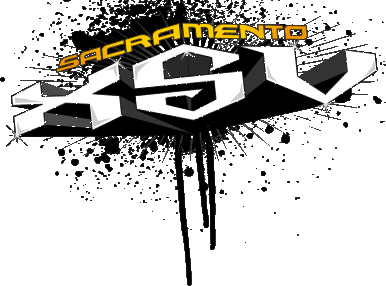 1. Post a photo of you and your friend/friends at a paintball park/store/field having fun onto XSV's facebook wall.
2. Click on your photo and tag you and all your friends that are in the picture.
One lucky winner will be chosen at random from all the pictures posted by the end of the day on March 17th 2011!