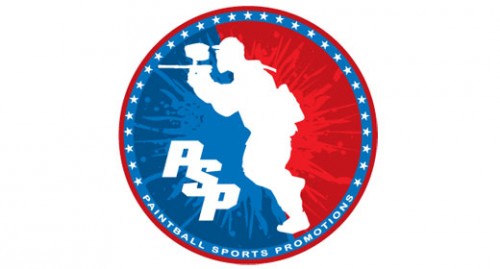 Registration and payment are due for PSP Galveston.
Along with team registration and payment, tonight is the last night for online purchasing of ID cards and final adjustments to team rosters. ID cards are $50 online. Rosters and IDs can be handled at the event but will cost you some money. Ids will be $60 and $70 if your picture needs to be taken at the event; roster changes at the event will cost $20/change.
All this needs to be handled by midnight eastern time.
Teams paid by division
D4 Race to 2 – 33 of 37
D3 Race to 2 – 17 of 19
D4 Race to 4 – 9 of 10
D3 Race to 4 – 26 of 32
D2 Race to 5 – 12 of 14
D1 Race to 5 – 12 of 13 (12 team max)
Pro Race to 7 – 10 of 10