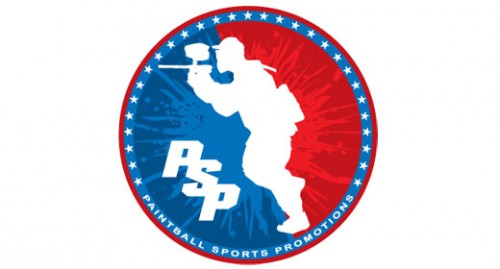 The Pennsylvania PSP Referee Certification Clinic has been confirmed for April 16, 2011 & April 17, 2011 and will be held at Wanna-Play Paintball in Dillsburg, PA.
What: PSP Official Referee Certification, 2 day clinic
When: April 16th & April 17th, 2011
Where: Wanna-Play Paintball
Register: ALL attendees must pre-register by calling WPPs Pro Shop at 717-432-7997
Cost: $85.00
Class Limit: 50 people
Suggested Minimum Age: 16
Clinic Includes:
Classroom training
Topics covered to include, but not limited to:
– Rules
– Positioning
– Safety
– Presentation
– Attitude
Written test on PSP rules & in-game situations
On field training!
Performance evaluation in key areas
PSP rulebook, including all Divisional RaceTo-2/4/5/7
Certificate of clinic completion*
Agenda: (Bring your gear and be prepared to ref live games)
Saturday
– Check in begins at 10:00 am, classroom training to begin at 10:30 am
– Clinic ends at 4:30 pm
Sunday
– Classroom begins at 10:00 am, live scrimmage reffing
– Clinic ends at 3:00 pm
ALL ATTENDEES MUST REGISTER IN ADVANCE!!!
Registration for the Pennsylvania PSP Referee Certification Clinic will be open immediately by calling the Wanna-Play Paintball Pro Shop at 717-432-7997.
If all spots are not filled before the clinic, limited walkup registration MAY be available.
Any questions can be directed to Tim Schroepfer at [email protected]
(Walkup registration fees must be paid in cash on the first day of the clinic)
*Attendance/participation in the PSP certification clinic does not guarantee that you will be called upon to judge a national event for the PSP.
***All attendees must fill out a field waiver prior to participating in any on-field reffing***
***NO EXCEPTIONS***