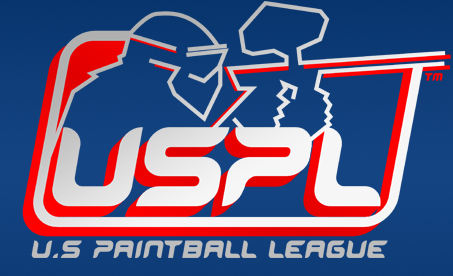 Division 2 and 3 Classification Clarification:
If you have played in 5 events as Division 3, you must move up to Division 2.
If you have played in less than 5 events in NPPL or PSP, you can compete in the USPL as Division 3.
Paint Program:
Paint will be available for pick-up or purchase at the Huntington Beach event.
2-Day Prelims:
We appreciate all the participation on the PbNation.com poll asking teams if they would like to play their prelim games in just one day or spread them out over Friday and Saturday. The players voted and will be playing their prelim games over Friday and Saturday with all finals held on Sunday. Thank you for your input!