Just got a reply back from my email (Thanks, very fast reply), and I have some more information.
First, the 2 websites I posted (exaltpbonline.com and exaltstore.com) were abandoned. But, their official site will be up next week. I'll post again when I see that it's up.
Next, he supplied me with a picture of the ASA that will be coming out when the site is online. It is the one shown in the pictures and the rendering.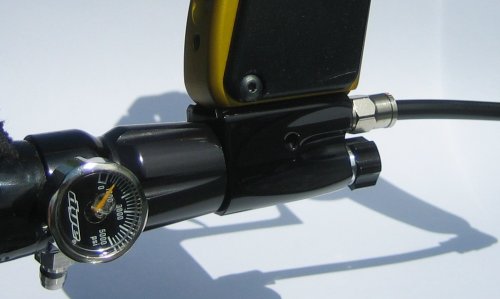 Hopefully we hear more from this new company.