Dark SL74 is now available in dust khaki and gloss red. Have fun getting one, since only 20 will be made.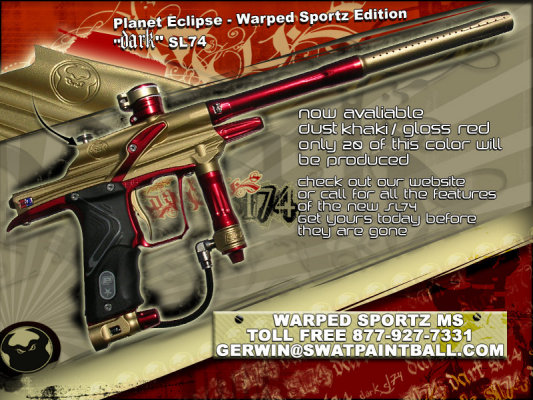 Sorry for not posting Thursday and Friday. Busy week. Today should be pretty good though.
Here are some pictures and info about the new Warped Sportz Darq 7, the dark version of the Marq. It's scheduled to be released July 9th with only 126 being produced at $1250 a piece.
Features:
Lucky 15 one piece barrel / 15″ in length / .691 bore size / Gloss Black
Violent Series Marq Trigger / Dual bearing design / made of Acetron
Tadao Marq board / Musashi 8 software
4 EYE ball detection technology
Pillow Bolt with 2 piece hammer system
Bob Long CAM Drive On/Off ASA
Bob Long Rail
Warped "Demon" Jewels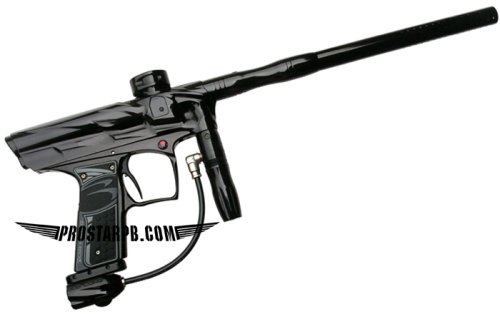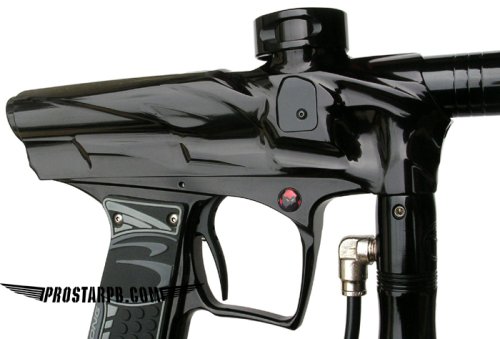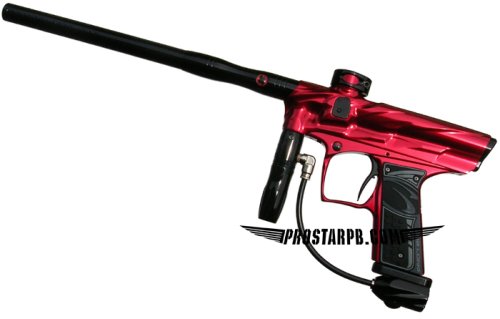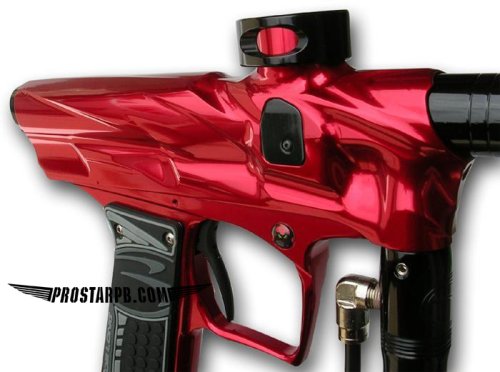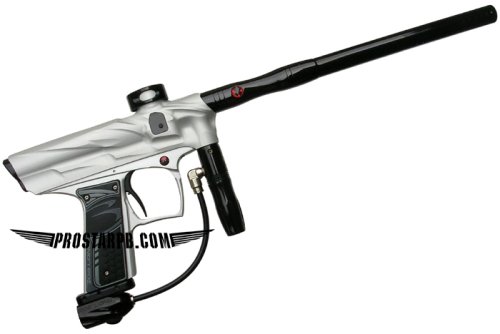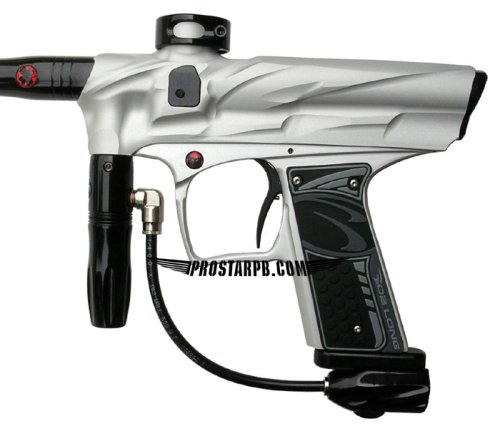 What's a new day without a new anno'd Planet Eclipse gun? Today's variety comes from Warped Sportz with their new Dark Avalanche SL74.