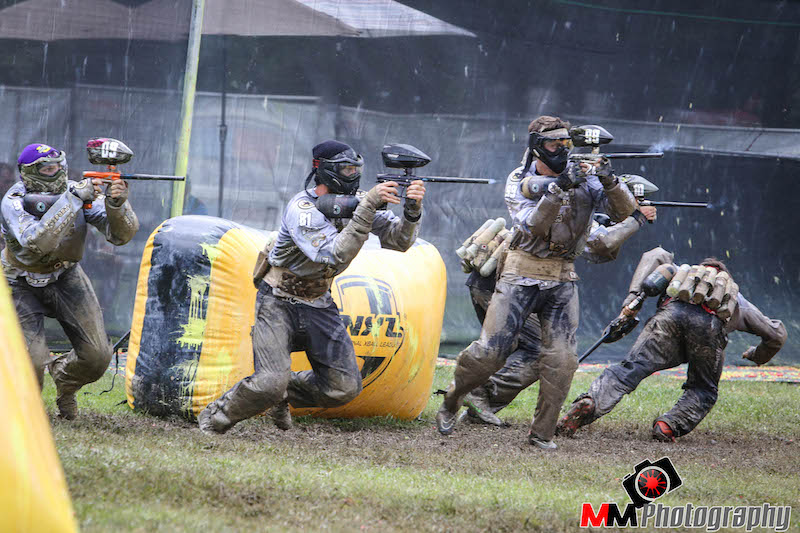 Photo by Michael Mohr
Edmonton Impact defeats San Antonio Xfactor to take the 2nd NXL event!
3rd Dynasty
4th AC:Dallas
Uprising defeated the New York Outlaws to take semi-pro.
Miami Rage won D2.
More results as we get them. If you know who placed in each division, post it up!
Awards:
Sportsmanship award went to LA Ironmen
Divisional Move of the Tournament went to Nate Schroeder in the final point
Pro move of the Tournament went to Tyler Harmon in the Dynasty vs Russian Legion game
Coach of the Event went to Greg Pauley of AC:Dallas
MVP Honorable Mention: Matt "Fuzzy" Jackson
MVP of the Tournament: Zach Yachimec
Pro Finals MVP: Keith Brown