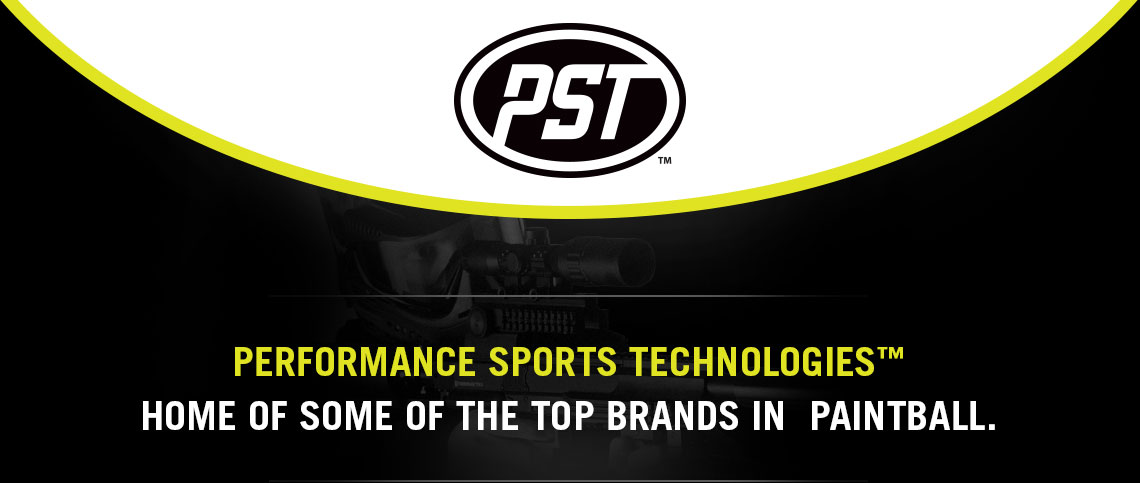 Love Paintball and want a job where you have a chance to be involved in it every day?
We are looking for a tech service representative.
Duties include being able to work on a variety of paintball equipment including Tiberius Arms markers, Guerrilla Air regulators as well as a variety of other products.
This position also requires excellent communication skills via phone and email.
You must be in the Fort Wayne, IN area or willing to relocate.
Please send your resume as well as a brief summary of your experience to [email protected]
No phone calls please.