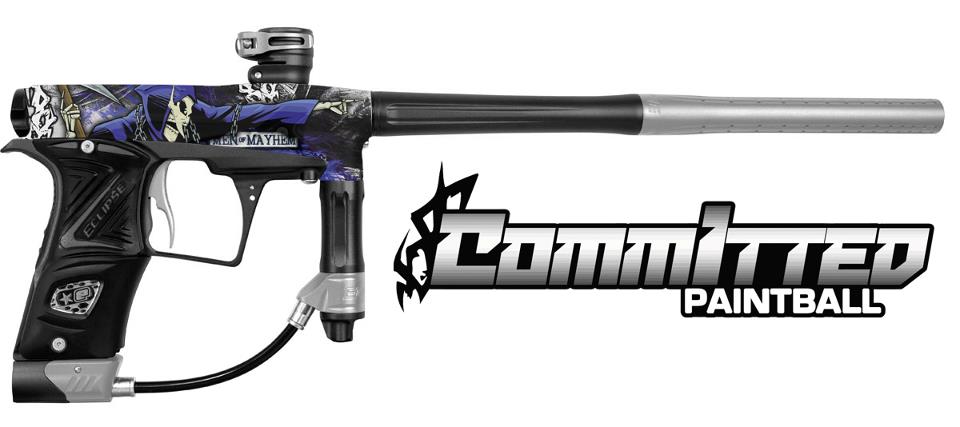 Meet the Special Edition CommittedPaintball.com Planet Eclipse Geo3 available now EXCLUSIVELY through the Boston Paintball ProShops and online at www.CommittedPaintball.com
Boston Paintball D2 Factory Team Boston Bloodline debut this gorgeous gun in Dallas over the weekend and the team had a visit from Jack Wood himself in the pits to see it in action.
The stage has been set. The company that brought you the legendary Express, Twister and Reflex Autococker over a decade ago has returned the custom gun game to pick up right where we left off.
Offering the fastest shipping of all purchases to New England customers, CommittedPaintball.com is LIVE and ready to bring you the best quality products on the market and in the coming months a new level of custom markers that will reshape the industry.
We are back to change the game…. again.