Kingman released it's VS1; it's third marker in it's VS Series. This is the cheapest of the VS Series retailing at $199.95.
When compared to hte the VS2 and VS3, it has less milling, a lower quality barrel, no "3G" technology, a lower quality trigger, and a higher, plastic feedneck. It also has breakbeam eyes and a delrin bolt that are also on the VS2 and VS3.
It comes in blue and olive colors.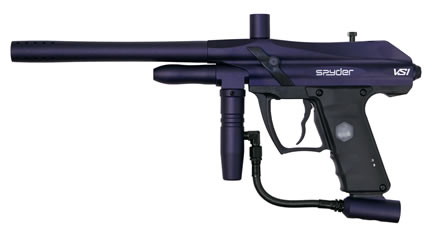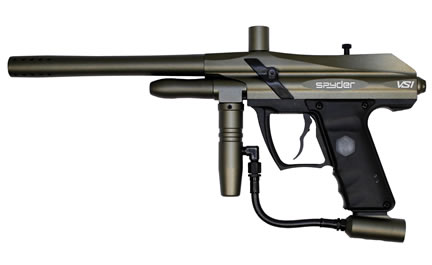 [Via and newsletter]